T-Mobile Presents • The 10th Annual
Golf Tournament
Invitational Only • Wednesday July 26, 2023
T-Mobile Golf Tournament
Every year since 2014, wireless industry colleagues join forces at the annual golf invitational for two great causes: The Tower Family Foundation and Warriors4Wireless. More than $5.2 million has been raised and for 2023, we're looking to up that amount significantly. Join us!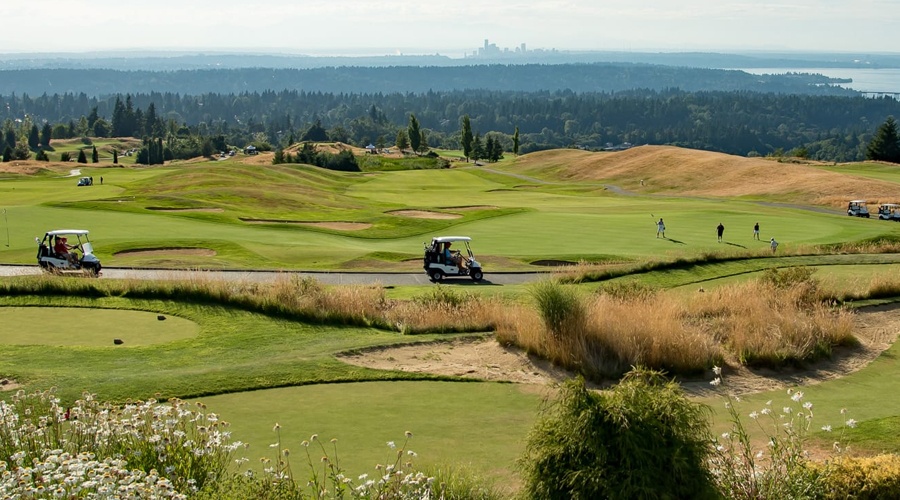 Tournament History
Driving into our 10th year, the tournament has expanded from the initial focus of T-Mobile Towers, and now raises fun and funds for its participants and industry-engaged charities.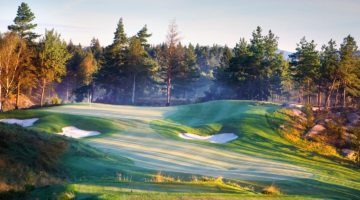 2014 - Blue Heron Golf Course
Our initial foray into the golf tournament world was focused on good, clean fun. Dozens of golf entusiasts showed up in 2014.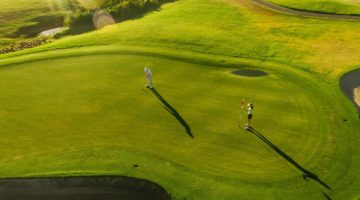 2015 - The Golf Club at Newcastle
Our first year at the gorgeous links just outside Seattle, and our first year focused on raising contributions for our two designated charities.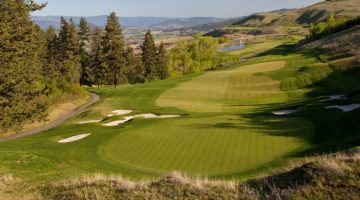 2016 - The Golf Club at Newcastle
Participation expanded to require more than one course at Newcastle. We loved the camaraderie and tripled our contributions to the Tower Family Foundation and Warriors4Wireless.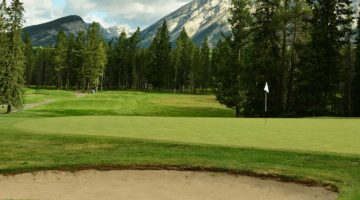 2017 - The Golf Club at Newcastle
Great things come in smaller packages. During 2017, we scaled particpation while significantly upping our financial support.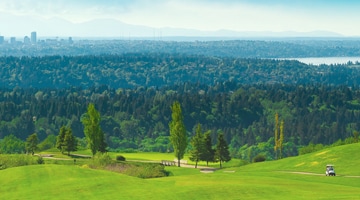 2018 - The Golf Club at Newcastle
With the help of our sponsors and participants, we broke records on the contributions to the charities we support!
2019 - The Golf Club at Newcastle
We Won't Stop! Once again our sponsors and TMO folks came through to make this event the talk of the summer.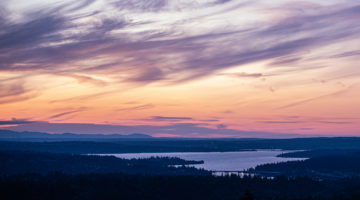 2020 - The Golf Club at Newcastle
Our sponsors are #UNSTOPPABLE! Our "virtual tournament" saw our charities receive the biggest contribution to date!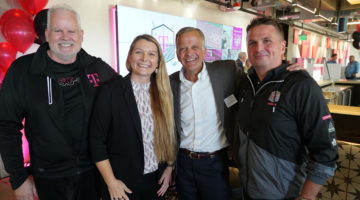 2021 - The Golf Club at Newcastle
Back on the links! Eight-year proceeds eclipsed $3.2M on our way to record-breaking contributions.
2022 - The Golf Club at Newcastle
Participation during 2022 was at an all-time high -- with an astounding $1M raised for each benefactor.
WHO BENEFITS?
We keep our focus on two great charities that contribute to the wireless industry: the Tower Family Foundation and Warriors4Wireless.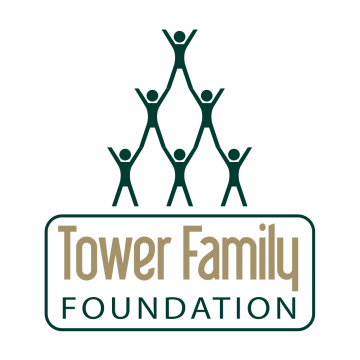 TOWER FAMILY FOUNDATION
This foundation was created to provide financial assistance to family members of severely injured, permanently disabled or deceased tower workers.
Website
WARRIORS4WIRELESS
A career development program for military personnel who are transitioning to the private sector, Warriors4Wireless helps thousands of veterans gain employment in the telecommunications industry.
Website
LEARNING ALLIANCE CORPORATION
The goal of Learning Alliance and the NextTech Diversity Program is to increase Diversity, Equity, and Inclusion (DE&I) across the Telecom industry by investing in the recruiting, training, certification and job placement of minorities and women. The telecom network infrastructure field often has thousands of open positions that offer long-term, rewarding careers to those with applicable skills and certifications. Yet, there is a lack of diversity in the workforce that includes field technicians and tower crews. To improve the participation of underrepresented communities in the telecom industry and create real change, Learning Alliance and the NextTech Diversity Program have partnered together.
Learn more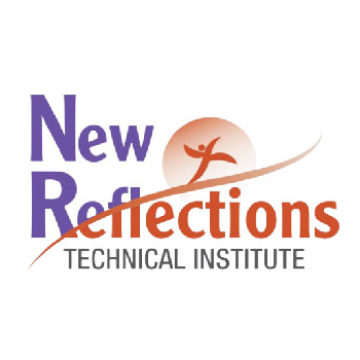 NEW REFLECTIONS TECHNICAL INSTITUTE
Working to improve the diversity of the trucking industry. New Reflections Technical institute & The NextTech Diversity Program: aims to provide career training and placement of diverse candidates to take on roles as 5G network equipment drivers. The goal is to create long-term telecom careers where training provides job opportunities for individuals to obtain commercial driver licenses to transport 5G network equipment on a national level.
Learn more
2015
$40,000 raised to benefit TFF and W4W.
2016
$120,000 -- 3X the contributions from the year before.
2017
More than 175 volunteers and golfers. We raised $150,000, shared equally with our beneficiaries.
2018
Year five was a smashing success with 144 golfers, guests and volunteers. With everyone working together we, collectively donated $180K to each of the two charities we support.
2019
Wow! Year six shattered all previous records. Contributions to the charities reached $235K each and made 2019 a year to remember.
2020
No golf was tee'd off the green, but T-Mobile and our sponsors continued the support. Together, we donated $317K to each charity.
2021
In our 8th year we set a new record! Together, we raised 700k for each charity! Amazing!
2022
More than 55 sponsors took our results to new heights as each charity received $1 million.
The Golf Club at Newcastle
With two championship courses, the T-Mobile tournament is held on one of the most stunning viewpoints of Seattle's Puget Sound Region. The Coal Creek Course is part of the Club's 360-degree expansive, hilltop grounds.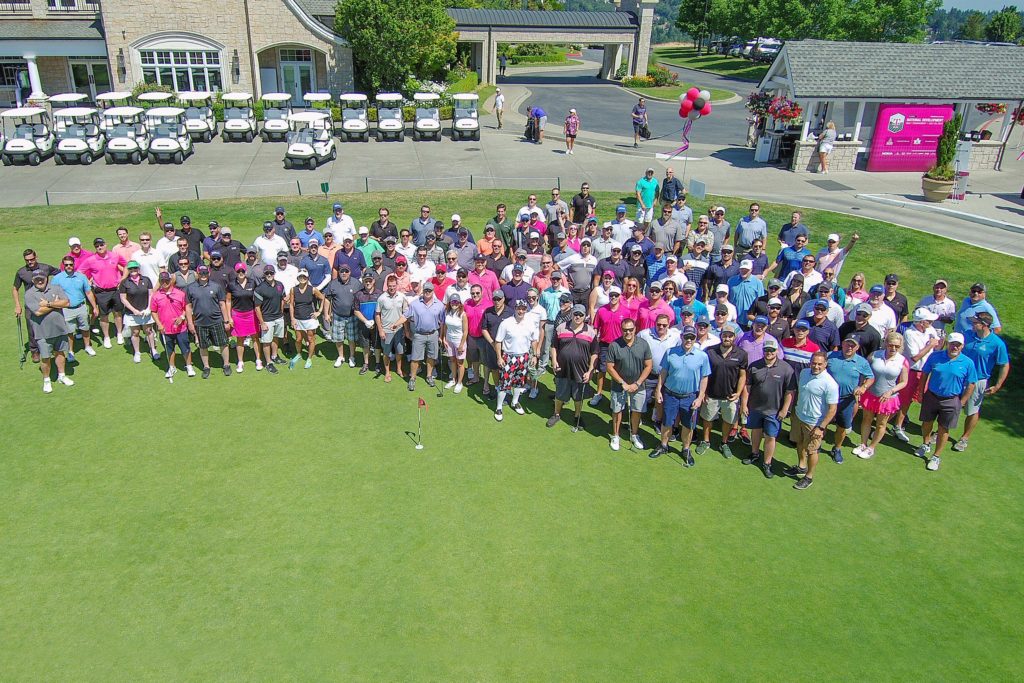 How Mobile Works
The T-Mobile Procurement & Supply team's website is chock-full of information about cell-site technologies and deployment. Especially useful for local government and neighborhood meetings. Check it out.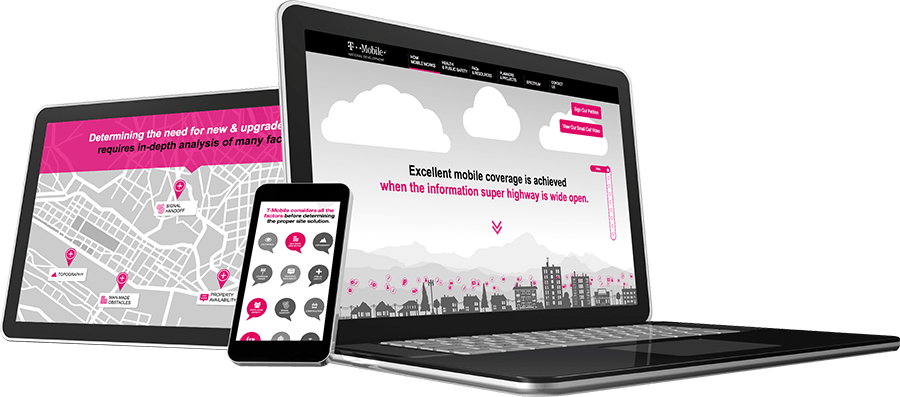 THANKS TO OUR 2023 SPONSORS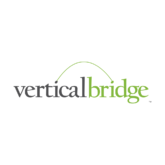 Co-sponsoring
Co-sponsoring
Co-sponsoring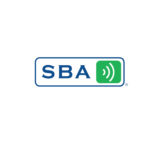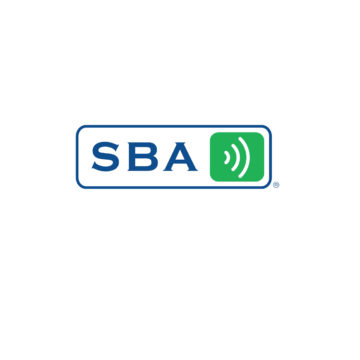 Co-sponsoring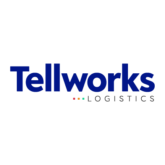 Co-sponsoring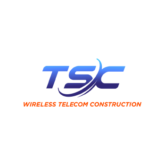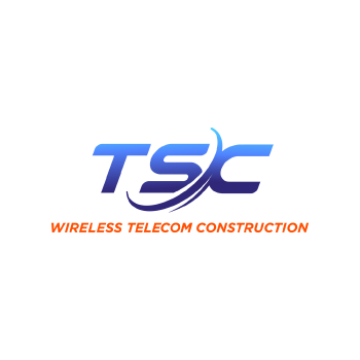 Platinum Plus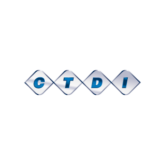 Platinum Plus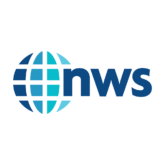 Platinum Plus
Platinum Plus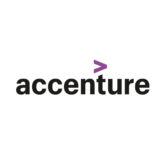 Platinum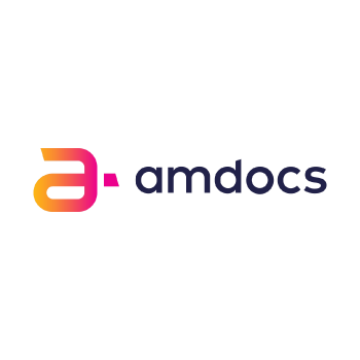 Platinum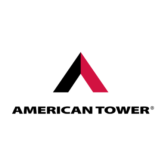 Platinum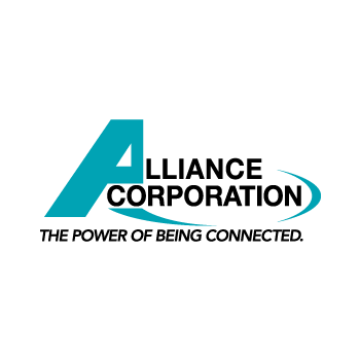 Platinum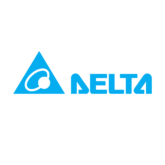 Platinum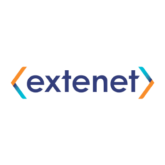 Platinum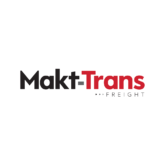 Platinum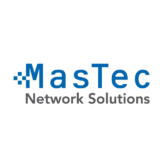 Platinum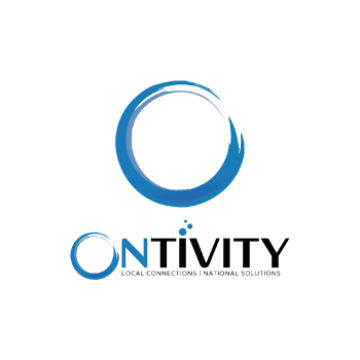 Platinum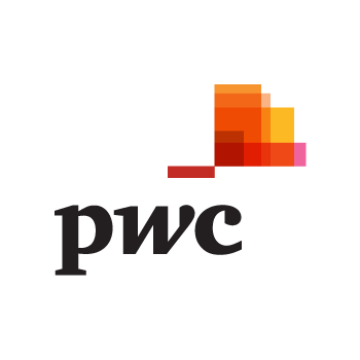 Platinum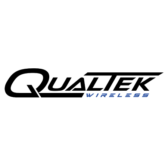 Platinum
Platinum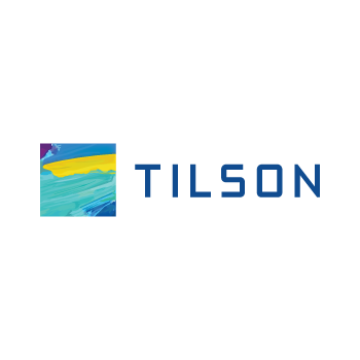 Platinum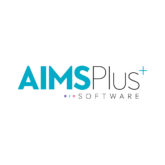 Gold
Gold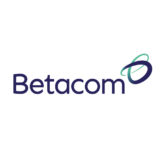 Gold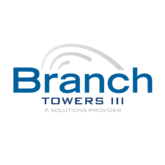 Gold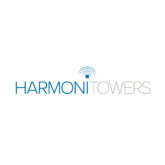 Gold
Gold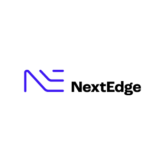 Gold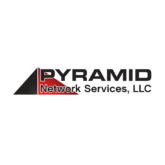 Gold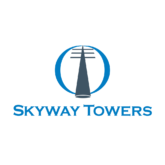 Gold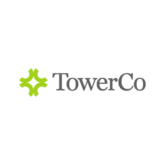 Gold
Gold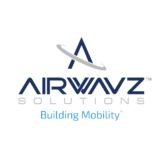 Silver
Silver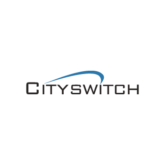 Silver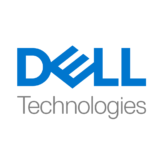 Silver
Silver
Silver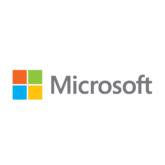 Silver
Silver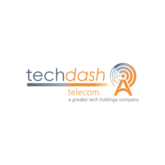 Silver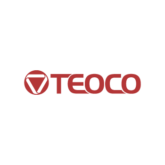 Silver
Bronze (Golf)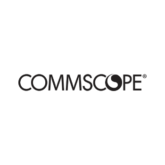 Bronze (Golf)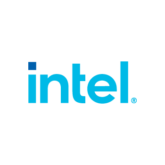 Bronze (Non-Golf)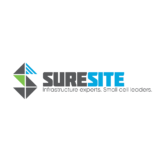 Bronze (Non-Golf)
Bronze (Non-Golf)
Bronze (Non-Golf)