T-Mobile Presents • The 8th Annual
Golf Tournament
Invitational Only • Wednesday September 22, 2021
T-Mobile Golf Tournament
T-Mobile's golf tournament started in 2014. The purpose of the tournament is to convene wireless industry colleagues with key T-Mobile Planning, Procurement & Development personnel, and to raise funds to support two outstanding causes: Tower Family Foundation and Warriors4Wireless.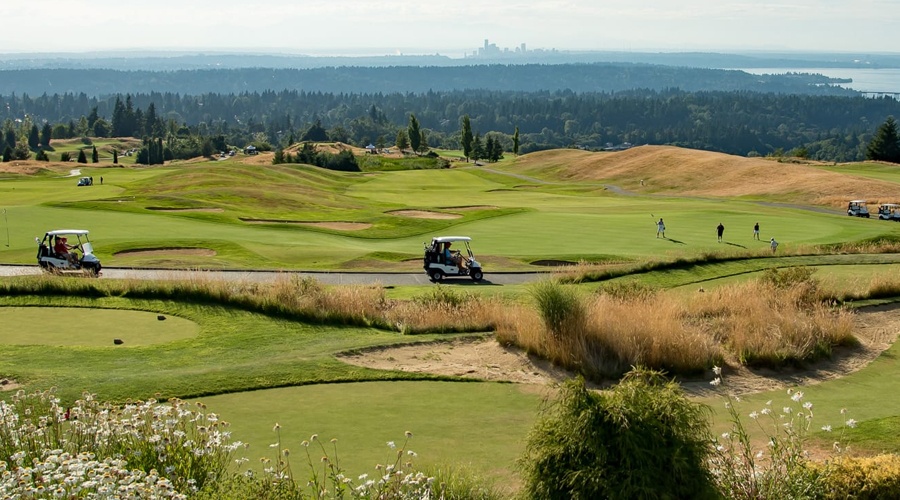 Tournament History
Going into our 6th year, the tournament has grown from the initial focus of T-Mobile Towers, and now raises fun and funds for its participants and industry-engaged charities.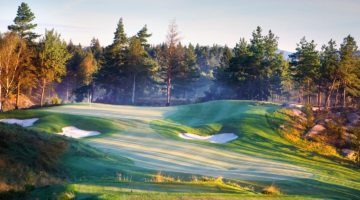 2014 - Blue Heron Golf Course
Our initial foray into the golf tournament world was focused on good, clean fun. Dozens of golf entusiasts showed up in 2014.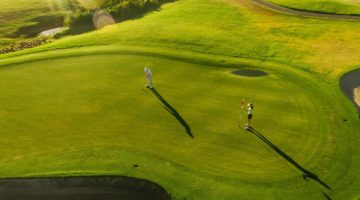 2015 - The Golf Club at Newcastle
More than three scores of golfers joined the 2nd annual tournament -- our first year at the gorgeous links just outside Seattle, and our first year focused on raising contributions for our two designated charities.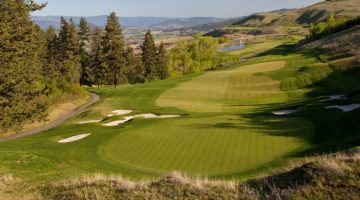 2016 - The Golf Club at Newcastle
This tournamnent was notable as participation expanded to require more than one course at Newcastle. We loved the camraderie and tripled our contributions to TFF and W4W.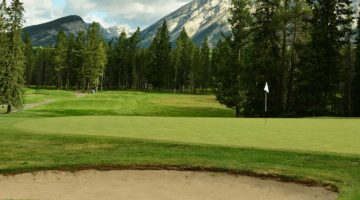 2017 - The Golf Club at Newcastle
Great things come in smaller packages. During 2017, we scaled particpation while significantly upping our financial support.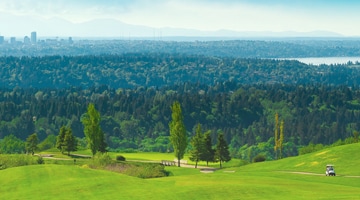 2018 - The Golf Club at Newcastle
With the help of our sponsors and participants, we broke records on the contributions to the charities we support.
2019 - The Golf Club at Newcastle
We Won't Stop! Once again our sponsors and TMO folks came through to make this event the talk of the summer.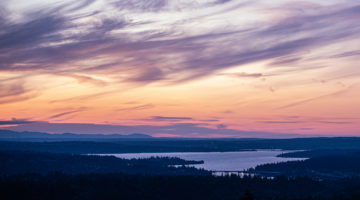 2020 - The Golf Club at Newcastle
We're doing it again -- this year we have gone virtual to continue the support of the two amazing charities!
WHO BENEFITS?
We keep our focus on two great charities that contribute to the wireless industy: Tower Family Foundation and Warriors4Wireless.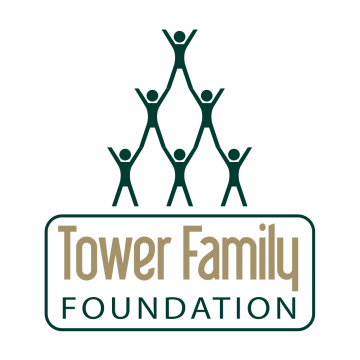 TOWER FAMILY FOUNDATION
This foundation was created to provide financial assistance to family members of severely injured, permanently disabled or deceased tower workers.
Website
WARRIORS 4 WIRELESS
A career development program for military personnel who are transitioning to the private sector, Warriors4Wireless helps thousands of veterans gain employment in the telecommunications industry.
Website
2015
$40,000 raised to benefit TFF and W4W.
2016
$120,000 -- 3X the contributions from the year before.
2017
More than 175 volunteers and golfers. We raised $150,000, shared equally with our beneficiaries.
2018
Year Five was a smashing success with 144 golfers, guests and volunteers. With everyone working together we, collectively donated $180K to each of the two charities we support.
2019
Wow, Year Six shattered all previous records. Contributions to the charities reached $235K each and made 2019 a year to remember.
2020
Planning and prepping is under way to make sure we create the highest caliber event during year 2020.
The Golf Club at Newcastle
With two championship courses, the T-Mobile tournament is held on one of the most stunning viewpoints of Seattle's Puget Sound. The Coal Creek Course is part of the Club's 360-degree expansive, hilltop acres.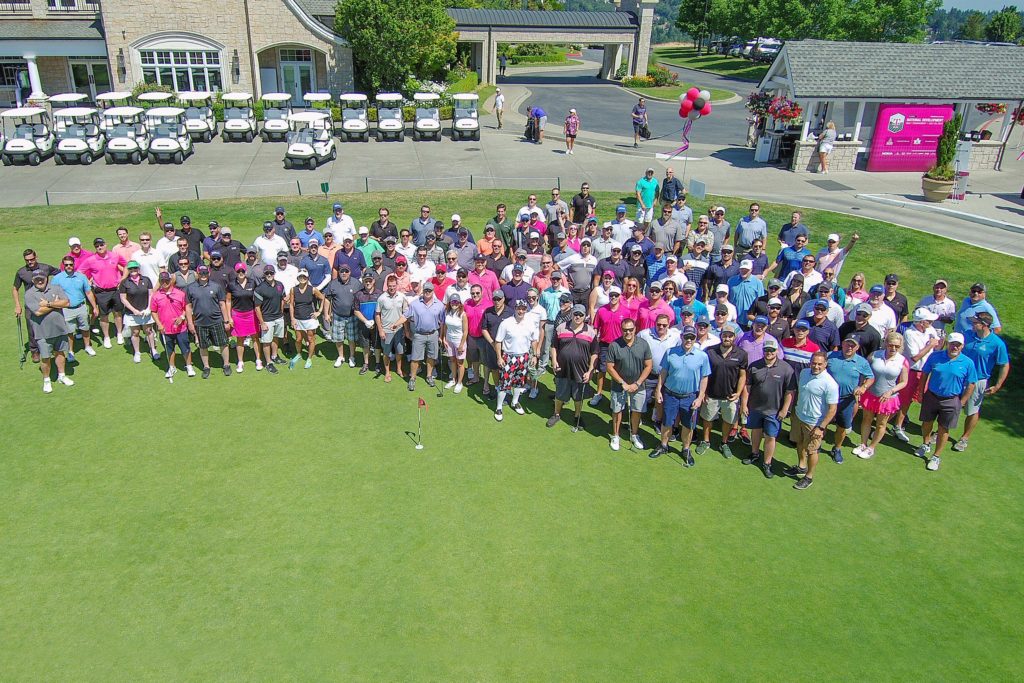 How Mobile Works
The Planning, Procurement & Development team's premiere website is chock-full  of information about cell site technologies and deployment. Especially usefuly for local government and neighborhood meetings. Check it out.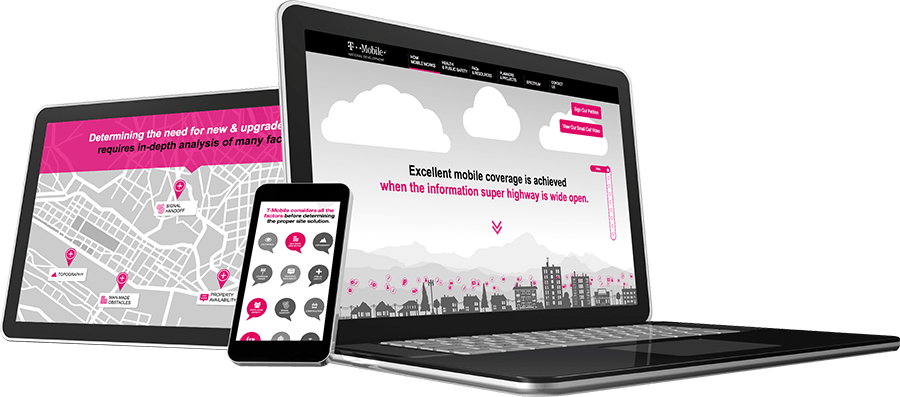 THANKS TO OUR 2020 SPONSORS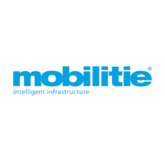 Co-sponsoring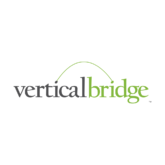 Co-sponsoring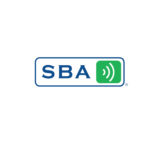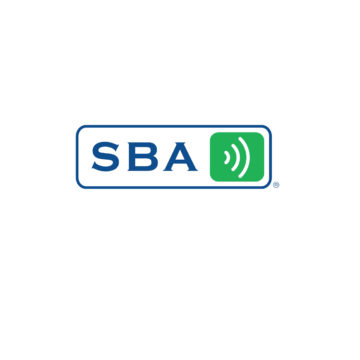 Platinum Plus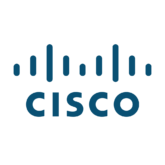 Platinum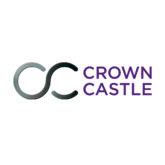 Platinum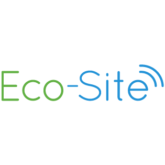 Platinum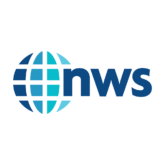 Platinum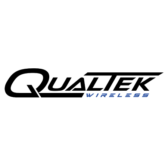 Platinum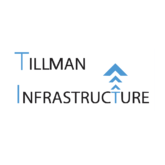 Platinum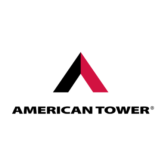 Gold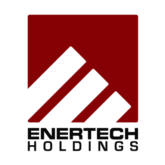 Gold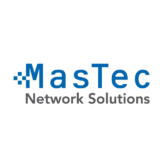 Gold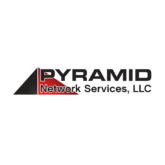 Gold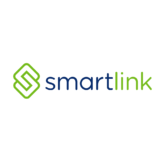 Gold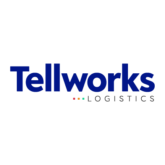 Gold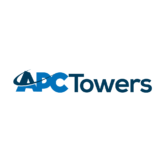 Silver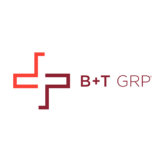 Silver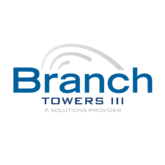 Silver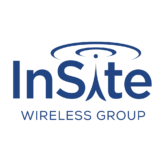 Silver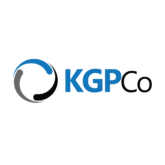 Silver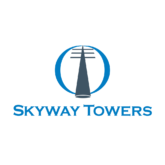 Silver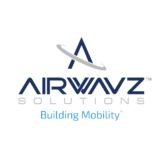 Bronze (Golf)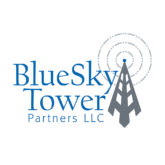 Bronze (Golf)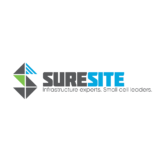 Bronze (Golf)